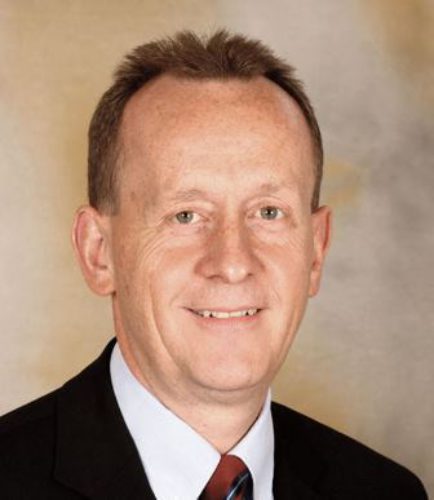 Autumn Statement Comment from SIGOMA Chair
Posted on November 11, 2016
This year's Autumn Statement, the first of the new Cabinet following Britain's decision to leave the European Union, will be a crucial one for local government and will inform what is likely to be DCLG's last local government settlement before our exit from the EU commences.
The headline allocations for Departmental spending show a serious and disproportionate continuation of cuts to local government, but this is sadly only part of the story. We face above inflation payroll cost pressures from the National Living Wage and the abolition of contracted out rates for national insurance. New cost pressures continue to be heaped on authorities such as the apprenticeship levy and Deprivation of Liberty safeguarding. In addition, there are "back door" redistributions to other Departments, from business rate relief claims for academy schools and health trusts.
At the same time, Government is asking authorities to step up to help alleviate pressures on health budgets with better preventative and community based care provision. Government is asking for this "transformation of care" now, but the substantial Government funding is years away. We have asked the minister to address this issue as a matter of urgency.
The poorer metropolitan areas we represent are always among the worst affected by these issues. In fact, according to the IFS:
"The mainly urban and poorer councils among the tenth which are most grant-reliant have had to cut their spending on services by 33% on average, compared to 9% for those richer councils among the tenth which are least grant-reliant [since 2010]."
Due to the demographics that drive demand, the municipal and unitary authorities we represent are facing among the most immediate and unsustainable pressures on services, particularly in areas like Adult Social Care provision and Children's Services.
We have comparatively lower earners and fewer businesses, coupled with higher levels of unemployment and poverty. We therefore have higher than average demand for services to fund through lower than average business rates and Council Tax at a time when central government is urging all authorities to become more self-sufficient.
We ask the Chancellor and the Cabinet to recognise the wider picture of local government funding. We want to see an Autumn Statement that recognises demand-led costs, puts service provision first and ensures funding is allocated according to service pressures, not income bases.