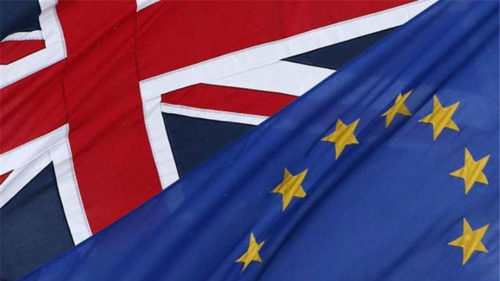 Assurance Needed on Post-Brexit Funding
Posted on August 15, 2016
In a recent statement issued by the Secretary of State for exiting the European Union, David Davies, assurances were made regarding the short-term continuity of some elements of EU funding and his intention to consult closely with key stakeholders on a longer term strategy.
A seat has already been secured for local government at the post-Brexit negotiating table and the Local Government Association (LGA) are inviting local authority representatives that are able to offer EU funding expertise to get involved.
Local authorities are now seeking assurances that Government will guarantee the £5.3bn of EU regeneration funding they were due to receive by 2020 prior to Brexit and SIGOMA will be working with likeminded stakeholders to ensure any subsequent reallocation is both transparent and fair.